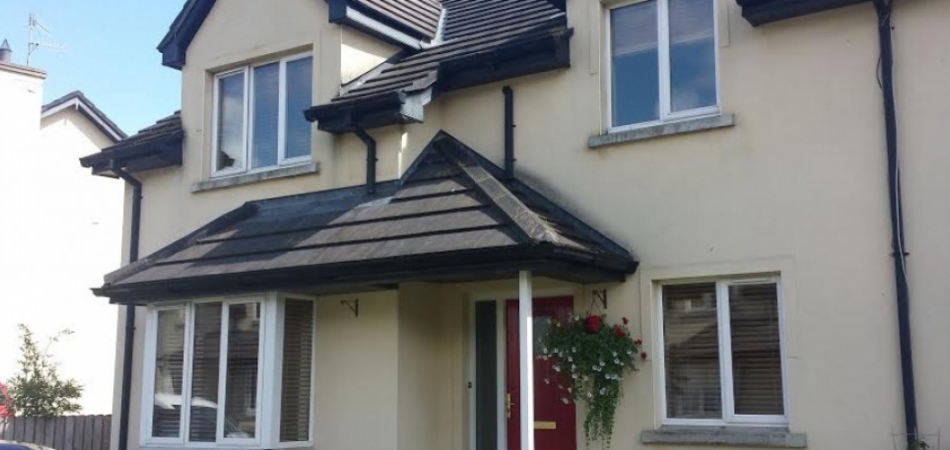 Town House
This house is located centrally and ideal for large groups.The property is finished to an excellent standard and is available for weekend lettings. All appliances, utilities, bedding etc are provided. Stag & Hen parties are welcome!
The house sleeps up to 18 people.
To book our Town House contact us directly.
Information
Four Bedrooms
Bunk Beds
Fully functioning kitchen
Living Area
Ample Car Parking
Two minute walk from village centre
Contact Information
Town House One, Carlingford, Co. Louth